For members
Polentagraben: The invisible barrier separating Switzerland
Though not as well-known as its counterpart Röstigraben, the Polentagraben is one of the most prominent signs of Switzerland's cultural, linguistic, and gastronomical diversity.
Published: 23 March 2023 16:52 CET
Updated: 9 April 2023 09:08 CEST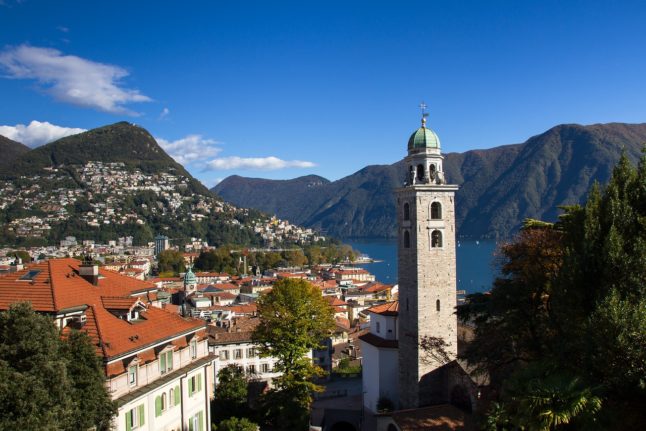 The border to Ticino (the city of Lugano is pictured here), the Italian-speaking part of the country, is known as the "Polentagraben". Image by Andreas from Pixabay
For members
What makes Switzerland's Alpine pasture season worthy of global recognition?
Switzerland's Alpine pasture season has been included in UNESCO's Representative List of the Intangible Cultural Heritage of Humanity. But what makes it so special?
Published: 8 December 2023 14:40 CET