For members
Polentagraben: The invisible barrier separating Switzerland
Though not as well-known as its counterpart Röstigraben, the Polentagraben is one of the most prominent signs of Switzerland's cultural, linguistic, and gastronomical diversity.
Published: 23 March 2023 16:52 CET
Updated: 9 April 2023 09:08 CEST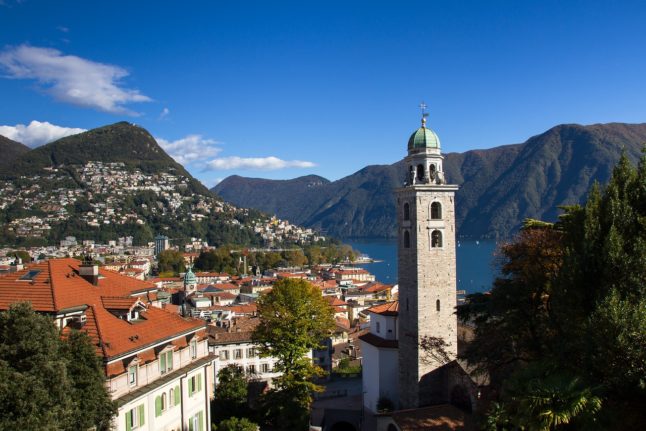 The border to Ticino (the city of Lugano is pictured here), the Italian-speaking part of the country, is known as the "Polentagraben". Image by Andreas from Pixabay
For members
Unwritten rules: 10 things you shouldn't do in Switzerland
In Switzerland, there are many unwritten rules that the Swiss follow in their daily lives. Knowing these 10 can help save you time, money, and stress, writes Swiss national Sandra Sparrowhawk.
Published: 6 June 2023 17:18 CEST