For members
Austrian German word of the day: Jause
Austrian German offers up plenty of its own linguistic treats not used in standard German. Here's an easy one for a popular, everyday topic — food.
Published: 23 March 2023 17:24 CET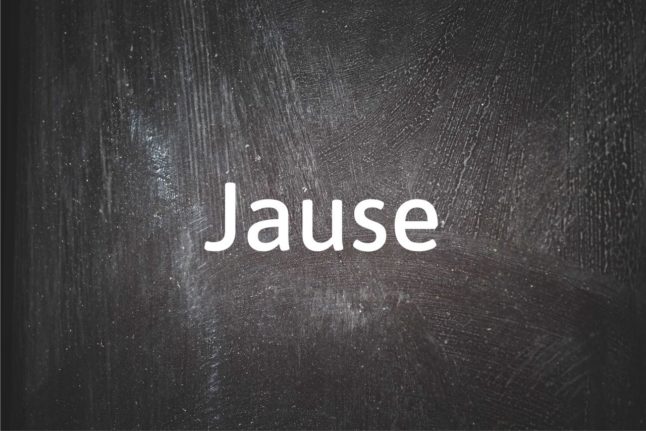 For members
German word of the day: Basteln
This is a great word for those looking for a way to keep their kids entertained.
Published: 29 May 2023 17:29 CEST
Updated: 2 June 2023 16:24 CEST