For members
Six useful products I discovered in Denmark
Denmark is well known for its tradition for high quality design, but which products make a difference to everyday life?
Published: 22 March 2023 17:52 CET
Updated: 3 September 2023 08:12 CEST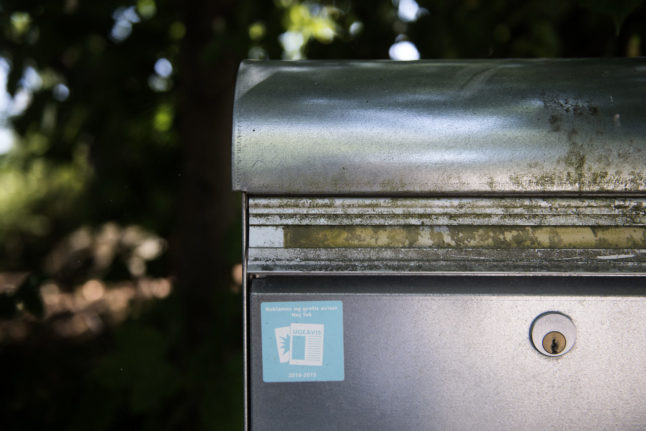 A simple sticker can stop your letter box from overflowing. File photo: Liselotte Sabroe/Ritzau Scanpix
For members
IN NUMBERS: How close is Denmark to becoming cash free?
Although app payments are commonplace in Denmark and almost all businesses accept debit cards, one in five people in the country still say they would find it difficult to be without cash.
Published: 1 September 2023 16:05 CEST