For members
German word of the day: Sommerzeit
The clocks are springing ahead this weekend, marking the beginning of daylight saving time and the end of the dark winter period. Aptly described in German as die Sommerzeit, here is the history of how the practice came about.
Published: 22 March 2023 12:13 CET
Updated: 23 March 2023 11:15 CET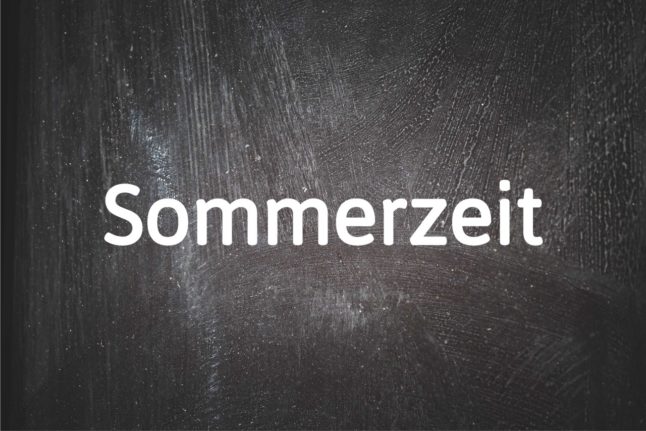 Photo credit: Francesco Ungaro / Unsplash + Nicolas Raymond / flickr
For members
Putsch: How one Swiss German word became known around the world
Swiss German is notoriously difficult for many people to understand, even those who speak 'Hochdeutsch'. But there is a famous term that has made it into the global vocabulary.
Published: 3 August 2023 14:56 CEST