For members
Seven gorgeous Swedish holiday homes for less than a million kronor
Fancy owning a beautiful red wooden cottage in Sweden for the same price as a shed in London or New York? It's the best time in years for foreigners to buy property in the Nordic nation, thanks to the weak krona.
Published: 21 March 2023 11:22 CET
Updated: 26 March 2023 08:54 CEST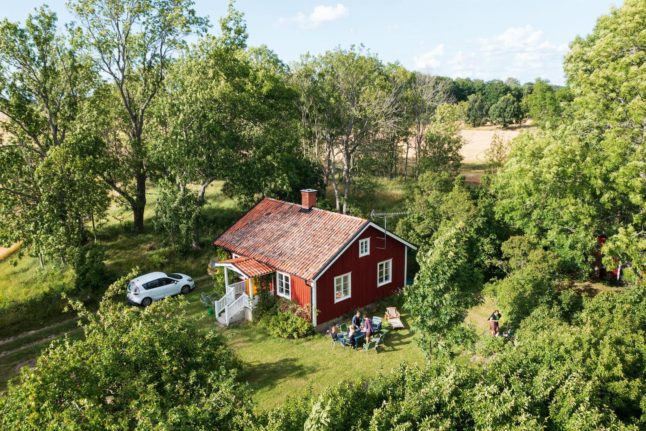 You could have your very own little red cottage in the Swedish countryside for less than 100,000 euros. Photo: Ulf Lundin/imagebank.sweden.se
Five tips to get your hands on a first-hand rental apartment in Sweden
They're often high quality and cheaper than the market rate, but oh so hard to come by. The Local's readers share their best tips for how foreigners without years in the housing queue can rent a so-called first-hand apartment in Sweden.
Published: 19 September 2023 11:18 CEST