For members
COMPARED: Germany's Chancenkarte vs. Austria's Red-White-Red card for skilled non-EU workers
In their race to recruit expert workers, Germany and Austria have recently announced overhauls to the visas skilled non-EU citizens can get. Germany's Chancenkarte or 'opportunity card' and Austria's 'Red-White-Red' card both aim to make it easier for skilled non-EU workers to take up jobs in the two countries. But how do they compare?
Published: 17 March 2023 10:09 CET
Updated: 20 March 2023 10:49 CET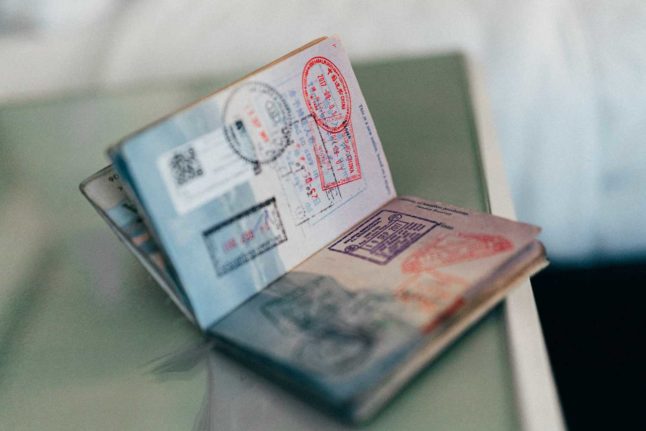 One reader recommends mapping out which visa to apply for and when, before you ever arrive. Photo by ConvertKit on Unsplash
For members
What are the next steps for Germany's long-awaited dual nationality law?
Germany's new citizenship bill had its first reading in the Bundestag on Thursday after months of waiting. What did we learn from the key debate and what's next for the landmark reform?
Published: 1 December 2023 12:01 CET