For members
COMPARED: Germany's Chancenkarte vs. Austria's Red-White-Red card for skilled non-EU workers
In their race to recruit expert workers, Germany and Austria have recently announced overhauls to the visas skilled non-EU citizens can get. Germany's Chancenkarte or 'opportunity card' and Austria's 'Red-White-Red' card both aim to make it easier for skilled non-EU workers to take up jobs in the two countries. But how do they compare?
Published: 17 March 2023 10:09 CET
Updated: 20 March 2023 10:49 CET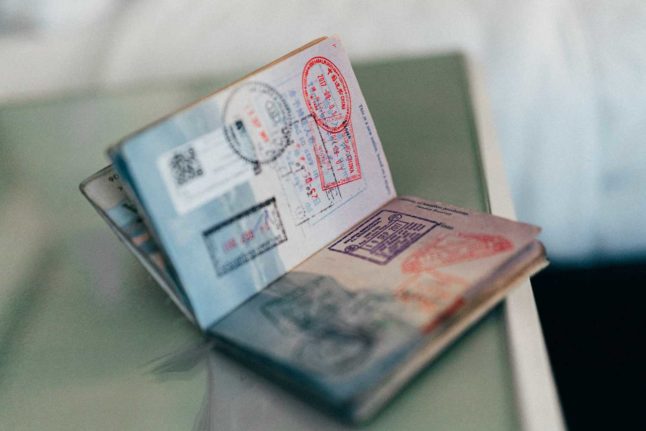 One reader recommends mapping out which visa to apply for and when, before you ever arrive. Photo by ConvertKit on Unsplash
For members
EXPLAINED: What I was asked about in my German citizenship test
If you're taking the German citizenship test, you'll be hit with a random selection of questions on anything from former German chancellors to returning a faulty TV. Here are some of the questions I faced - and some tips for preparing for the unexpected.
Published: 26 May 2023 14:34 CEST