For members
What you need to know about getting a prenup in Spain
A prenup is typically an agreement made between a couple before they marry, stating each person's rights to assets should the marriage fail, but what happens if you want to get one in Spain, how do you go about it and what do you need to know?
Published: 13 March 2023 17:18 CET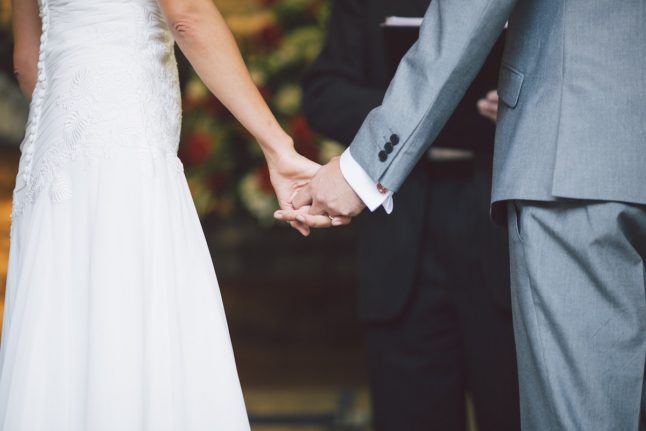 What you need to know about prenups in Spain. Photo: thehkphotocompany / Unsplash
Spain is the second most expensive country in the world to get married
Getting married in Spain is now twice as expensive as it was a decade ago, but the spike in prices has done little to slow the post-pandemic rush to the altar.
Published: 15 March 2023 14:24 CET