For members
Reader question: Do I really need to reserve before going to a restaurant in France?
When visiting France, you are probably looking forward to the French gastronomy, but can you just turn up at a restaurant and get a table?
Published: 13 March 2023 17:50 CET
Updated: 14 March 2023 08:42 CET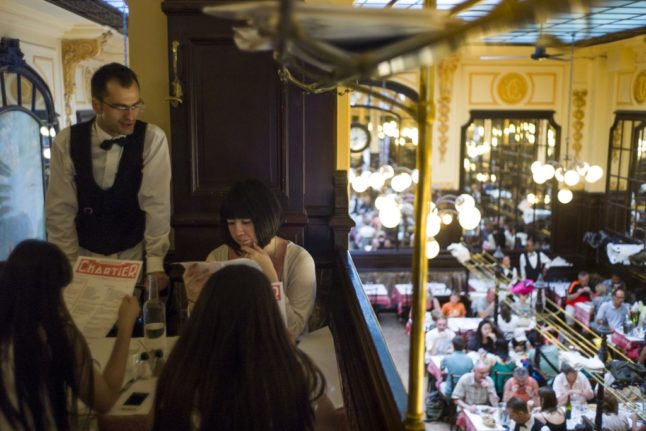 A waiter takes an order at a French brasserie in Paris. (Photo by FRED DUFOUR / AFP)
For members
How do French Senate elections work?
Senate elections take place in France this week - here's how they work and what French senators actually do.
Published: 19 September 2023 11:20 CEST
Updated: 23 September 2023 08:42 CEST