Each set of emojis represents a song by Swedish pop group Abba. Some of them are more obvious, and some of them will require you to think outside the box a little bit.
If you get stuck, try reading each picture out loud or thinking of other synonyms for each word (although be warned: this won't work for all of them!). 
Let us know how you do.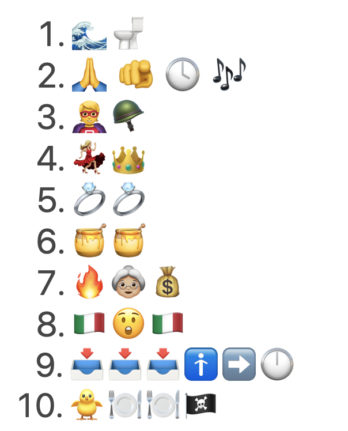 How many of these Abba songs written in emoji can you figure out?
Scroll past this picture to see the answers.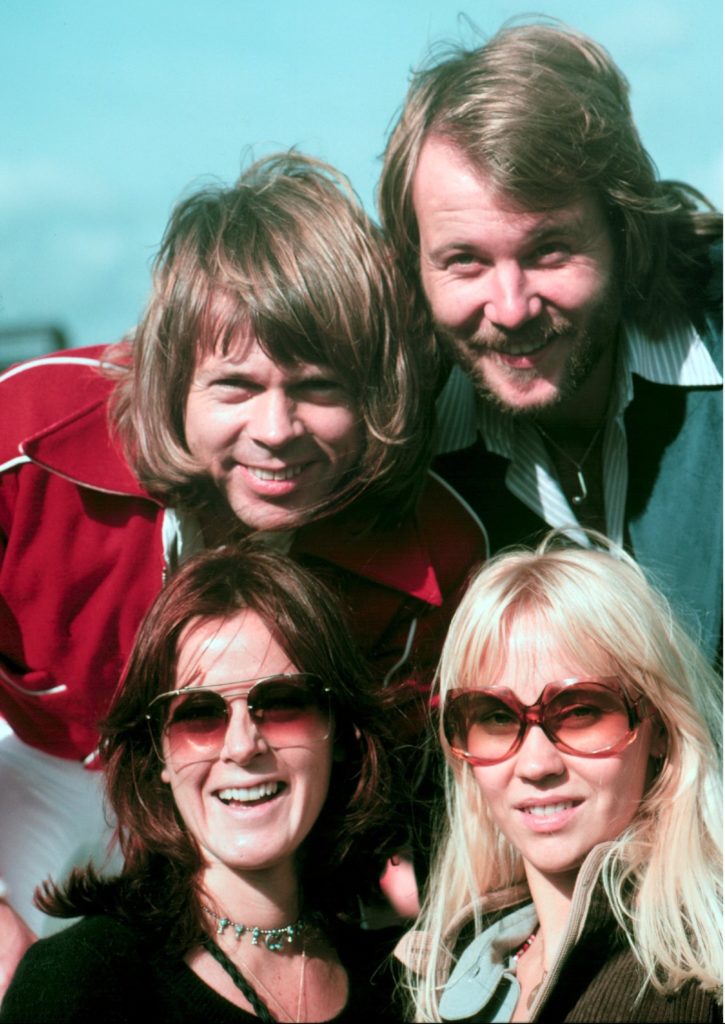 Abba in 1976. Photo: Scanpix/TT
Answers:
1. Waterloo
2. Thank You for the Music
3. Super Trooper 
4. Dancing Queen
5. Ring Ring
6. Honey Honey
7. Fernando (fire + nan + dough)
8. Mamma Mia
9. Gimme Gimme Gimme A Man after Midnight
10. Chiquitita (chick + eat + eat + argh)
Can you think of any more Abba songs you can write in emoji? Comment below, or let us know on social media @TheLocalSweden.