For members
German phrase of the day: Es kommt mir Spanisch vor
Why is something incomprehensible all Greek to you in English, but suddenly Spanish when speaking German? Here's what this odd phrase means and the history behind it.
Published: 10 March 2023 14:46 CET
Updated: 17 July 2023 10:45 CEST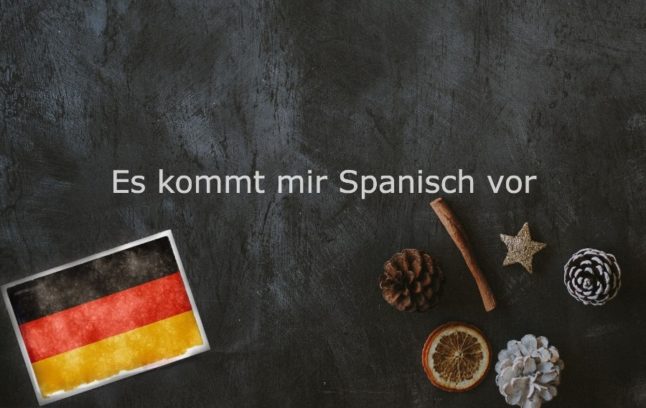 For members
German word of the day: Krisenmodus
If you want to talk about the past 12 months in Germany, you'll definitely need to know this word. In fact, it's recently been crowned the "word of the year" for 2023.
Published: 8 December 2023 17:12 CET