For members
Germany or Austria: Where is it easier to get an EU Blue Card?
The EU Blue Card is a common way for skilled non-EU workers to come to European countries like Germany and Austria. But where is it easier to get one?
Published: 9 March 2023 10:59 CET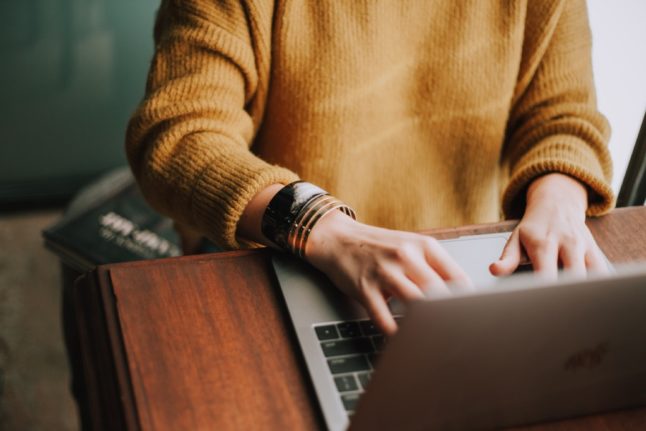 The EU Blue Card is a valuable option to move to either Germany or Austria for work. Photo by Christin HUME via
Unsplash
What is Austria doing to keep track of the worker shortage?
Austria's labour shortage, particularly of skilled workers, affects almost every sector of the market. Now, the government wants to know exactly how bad the situation is.
Published: 6 June 2023 12:26 CEST