For members
EXPLAINED: Who is in charge of running Switzerland?
Unlike other countries in Europe and elsewhere that are governed by presidents, prime ministers, monarchs, or dictators, Switzerland has a unique system of its own.
Published: 8 March 2023 13:27 CET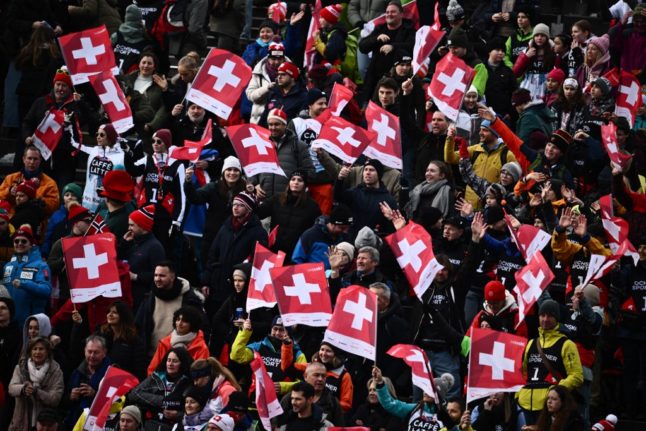 Swiss flags. Photo by Marco BERTORELLO / AFP
For members
Unwritten rules: 10 things you shouldn't do in Switzerland
In Switzerland, there are many unwritten rules that the Swiss follow in their daily lives. Knowing these 10 can help save you time, money, and stress, writes Swiss national Sandra Sparrowhawk.
Published: 6 June 2023 17:18 CEST