For members
10 German women who changed the world
To mark International Women's Day, we take a look at ten influential German women who changed the course of history.
Published: 8 March 2023 17:08 CET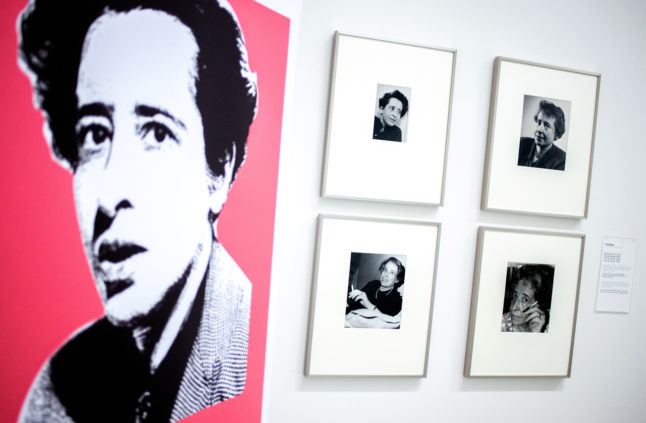 Various portraits of publicist Hannah Arendt taken by photographer Fred Stein hang in the Sprengel Museum in Hannover. Photo: picture alliance/dpa | Hauke-Christian Dittrich
More than two-thirds of mothers 'currently employed' in Germany
The proportion of employed mothers with young children on the rise in Germany - but the latest statistics also reveal persistent gender inequalities.
Published: 16 August 2023 17:10 CEST