For members
Cuckoo clocks and Toblerone: The 'Swiss' products that are not actually Swiss
It used to be that Swiss chocolate, watches, cheeses, and other products were, well, 100 percent Swiss. But that is no longer the case. We unravel the mysteries of what is actually manufactured in Switzerland and what isn't.
Published: 7 March 2023 16:39 CET
Updated: 10 March 2023 16:37 CET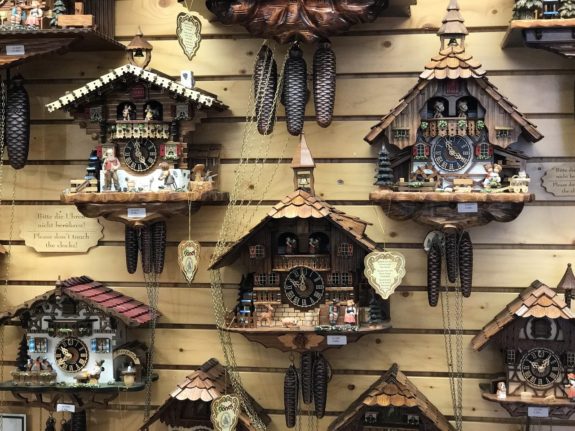 Remember to change the time on your cuckoo clock. Image by Regina Basaran from Pixabay
For members
Five things that reveal Switzerland's unique attitude to prostitution
Given Swiss organisational skills and knack for efficiency, it is not surprising that the world's oldest profession is micro-managed as well.
Published: 9 November 2023 15:38 CET