For members
Cuckoo clocks and Toblerone: The 'Swiss' products that are not actually Swiss
It used to be that Swiss chocolate, watches, cheeses, and other products were, well, 100 percent Swiss. But that is no longer the case. We unravel the mysteries of what is actually manufactured in Switzerland and what isn't.
Published: 7 March 2023 16:39 CET
Updated: 10 March 2023 16:37 CET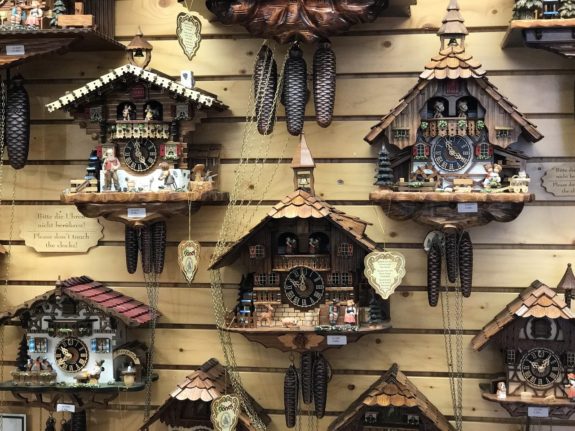 Remember to change the time on your cuckoo clock. Image by Regina Basaran from Pixabay
For members
Unwritten rules: 10 things you shouldn't do in Switzerland
In Switzerland, there are many unwritten rules that the Swiss follow in their daily lives. Knowing these 10 can help save you time, money, and stress, writes Swiss national Sandra Sparrowhawk.
Published: 6 June 2023 17:18 CEST