For members
Reader question: Is Paris a safe city to visit?
It's a question frequently posed by tourists, so here's a look at what you need to know to stay safe when visiting Paris.
Published: 6 March 2023 15:13 CET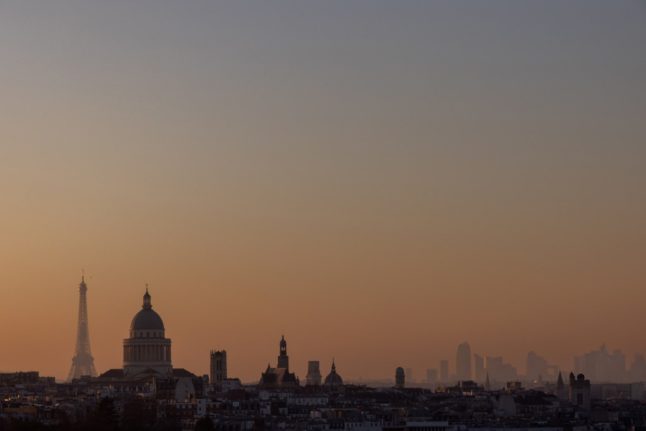 Few people deny that Paris is beautiful, but is it safe for visitors? Photo by JOEL SAGET / AFP
For members
LATEST: The transport strikes that will hit passengers in Europe this summer
Inflation is pushing unions across Europe to demand new pay hikes, raising the risk of train and airplane strikes this summer. This rundown will help you plan ahead to know if your holiday plans will be affected.
Published: 9 June 2023 12:30 CEST