For members
Reader question: Will Italy follow Spain in introducing a digital nomad visa?
A growing number of European countries are introducing new visas which allow remote workers to move from overseas. But will Italy join them? Here's how the situation looks at the moment.
Published: 3 March 2023 15:34 CET
Updated: 6 March 2023 09:47 CET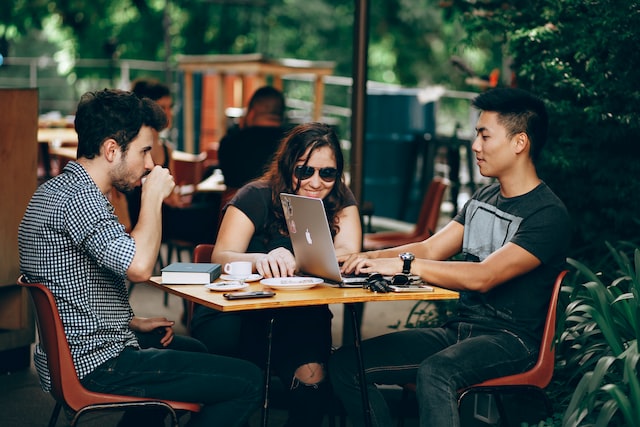 Several countries in southern Europe now have a special 'digital nomad' visa but Italy is not among them - yet. Photo by
Helena Lopes
on
Unsplash
For members
Cafe culture and clocking out: Why remote work is so unpopular in Italy
The era of working from home in Italy ended with the Covid pandemic as Italians still overwhelmingly prefer to commute to the office and network in person, writes Silvia Marchetti.
Published: 4 September 2023 17:00 CEST