For members
German word of the day: Versorgung
You'll see this word often as you get into more intermediate German texts, in everything from financial planning to politics to senior care.
Published: 2 March 2023 11:22 CET
Updated: 20 November 2023 12:09 CET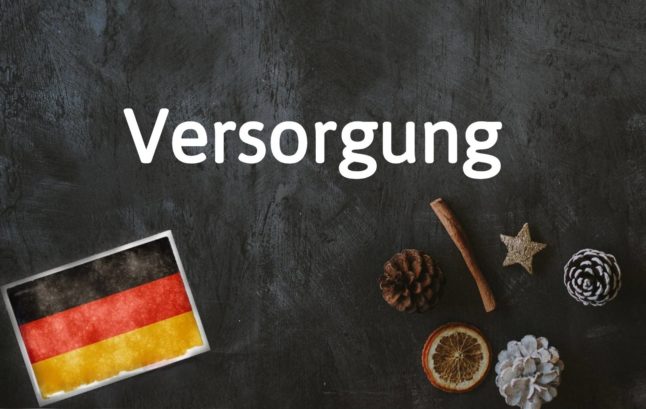 Photo: Annie Spratt/Unsplash/Nicolas Raymond
For members
German word of the day: Krisenmodus
If you want to talk about the past 12 months in Germany, you'll definitely need to know this word. In fact, it's recently been crowned the "word of the year" for 2023.
Published: 8 December 2023 17:12 CET