For members
Five small Swiss towns that attract lots of foreign nationals
When we think of the most international cities in Switzerland, Zurich, Geneva, and Basel jump to mind. But there are also smaller towns which many foreigners call home.
Published: 1 March 2023 15:33 CET
Updated: 2 March 2023 09:03 CET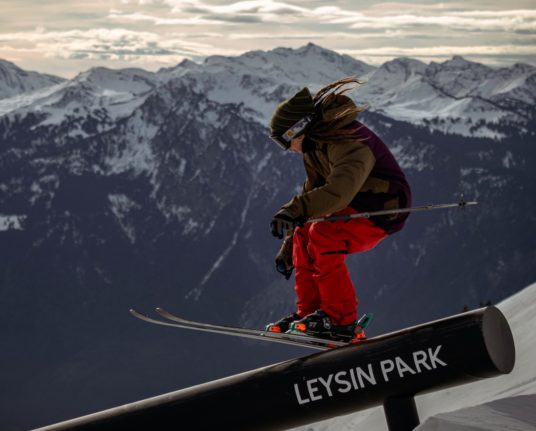 Leysin is small but nevertheless very international. Photo by Nathanaël Desmeules on Unsplash
For members
What makes Switzerland's Alpine pasture season worthy of global recognition?
Switzerland's Alpine pasture season has been included in UNESCO's Representative List of the Intangible Cultural Heritage of Humanity. But what makes it so special?
Published: 8 December 2023 14:40 CET