For members
Five small Swiss towns that attract lots of foreign nationals
When we think of the most international cities in Switzerland, Zurich, Geneva, and Basel jump to mind. But there are also smaller towns which many foreigners call home.
Published: 1 March 2023 15:33 CET
Updated: 2 March 2023 09:03 CET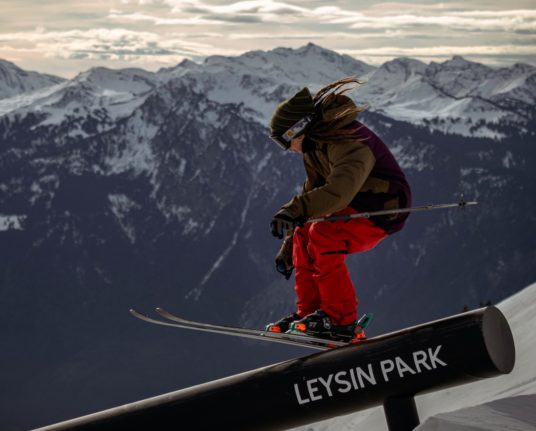 Leysin is small but nevertheless very international. Photo by Nathanaël Desmeules on Unsplash
For members
Everything you need to know about Switzerland's outdoor pool culture
With temperatures in Switzerland forecast to climb closer to 30C this week, many Swiss residents are looking forward to kick off pool season with a visit to their local "badi" or "bain" this weekend.
Published: 8 June 2023 16:18 CEST
Updated: 10 June 2023 06:57 CEST