For members
New details: Spain's rules and benefits for foreign startups
Spain recently approved its new Startups Law, with one of the aims being to get overseas investors and new companies to set up shop in the country. Here is the latest information on the requirements and benefits for these foreign startups.
Published: 1 March 2023 09:50 CET
Updated: 4 March 2023 08:42 CET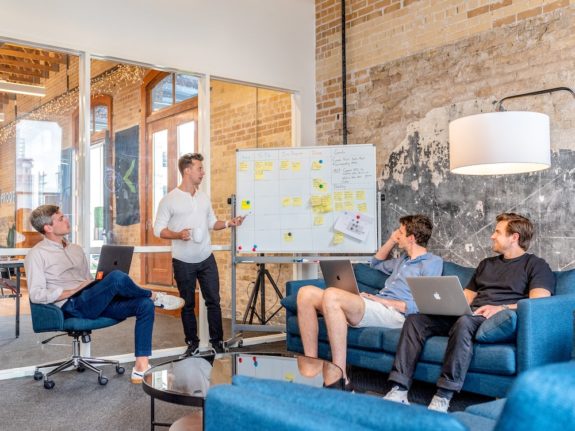 Spain's new Startups Law. Photo: Austin Distel / Unsplash
For members
How self-employed workers in Spain can request sick leave
In many countries in Europe, including the UK, if you're a self-employed, you simply won't get paid if you get ill, but in Spain you can be.
Published: 6 June 2023 13:24 CEST