For members
20 business ideas that can work in rural Spain
Rural Spain has a big problem with underpopulation and a lack of services. But it is in many ways a blank canvas, "a land of opportunities". Here are 20 business ideas that could help both you and your new rural community.
Published: 1 March 2023 11:05 CET
Updated: 4 March 2023 08:42 CET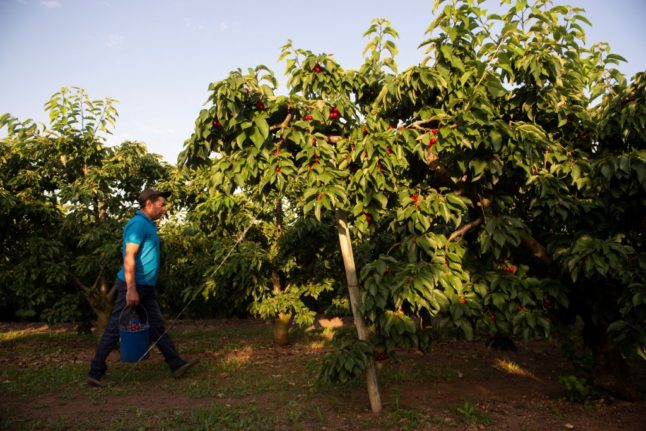 Marketing rural produce could be a great business idea in Spain. Photo: ANDER GILLENEA / AFP
For members
Finding your tribe: A guide for Americans building a life in Spain
Finding your tribe can make the difference between feeling at home and being homesick, writes Barcelona-based writer Jennifer Lutz, who set out to discover how other Americans in Spain have made friends and developed hobbies.
Published: 20 September 2023 13:11 CEST
Updated: 24 September 2023 08:17 CEST