For members
Spain to clamp down on tax fraud by digital nomads and fake non-residents
Spain's tax agency has announced it will double down on investigating tax evasion by digital nomads and other remote workers who claim not to reside in Spain in order to get better tax rates.
Published: 28 February 2023 09:17 CET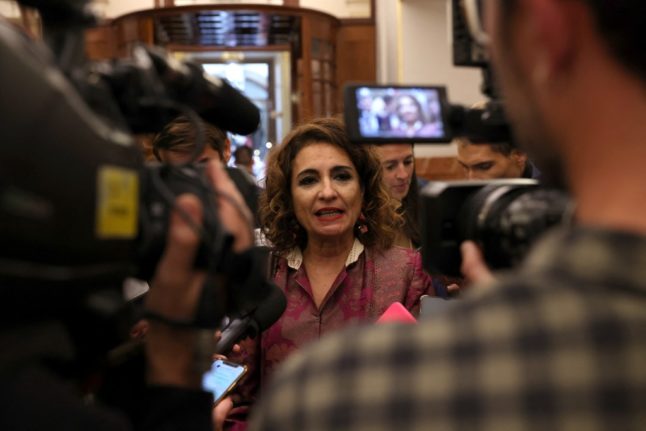 Spain's Tax and Budget Minister María Jesús Montero addresses the press. Hacienda's warning comes just weeks after the Spanish government fully approved its highly anticipated Startups Law, which includes favourable tax conditions for foreign workers. (Photo by Pierre-Philippe Marcou / AFP)
For members
Where your taxes go: how local government spends your money in Spain
Have you wondered how your local town hall raises funds and what your money is being spent on or how it's divided? Here's what you need to know.
Published: 25 May 2023 17:15 CEST