For members
READER QUESTION: How can I move to Sweden as a self-employed person?
Are you self-employed and thinking about moving to Sweden? Not sure what to do, or what rules apply to you? Here's our guide.
Published: 28 February 2023 14:23 CET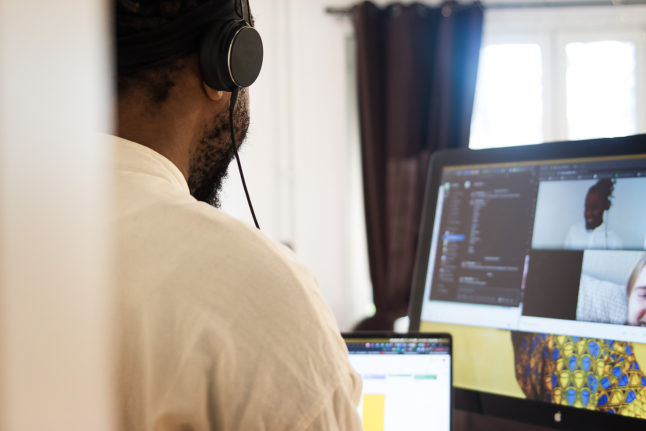 Considering moving to Sweden to work as a self-employed person? Here's what you should know. Photo: Isabell Höjman/TT
For members
What could the Swedish civics test for permanent residency look like?
Sweden plans to introduce language and civics tests for permanent residency from 2027. What could the civics test entail and what topics will you need to know about?
Published: 1 June 2023 14:59 CEST
Updated: 5 June 2023 05:15 CEST