For members
READER QUESTION: How can I move to Sweden as a self-employed person?
Are you self-employed and thinking about moving to Sweden? Not sure what to do, or what rules apply to you? Here's our guide.
Published: 28 February 2023 14:23 CET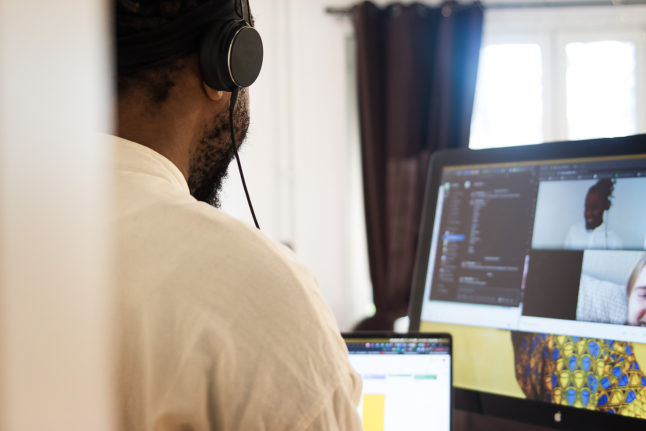 Considering moving to Sweden to work as a self-employed person? Here's what you should know. Photo: Isabell Höjman/TT
For members
IN DATA: Why have so many of Sweden's Afghan child refugees got jobs?
A recent report from Statistics Sweden found that eight out of ten young men who came to Sweden as child refugees in 2015 now have jobs, a higher employment rate than people of their age born in Sweden. What's behind this success and has it come at a price?
Published: 5 December 2023 16:52 CET