For members
What is Switzerland's retirement age – and will it rise?
Questions relating to pensions and retirement have been frequently debated in Switzerland in the past years, both among the population and at the legislative level.
Published: 24 February 2023 12:38 CET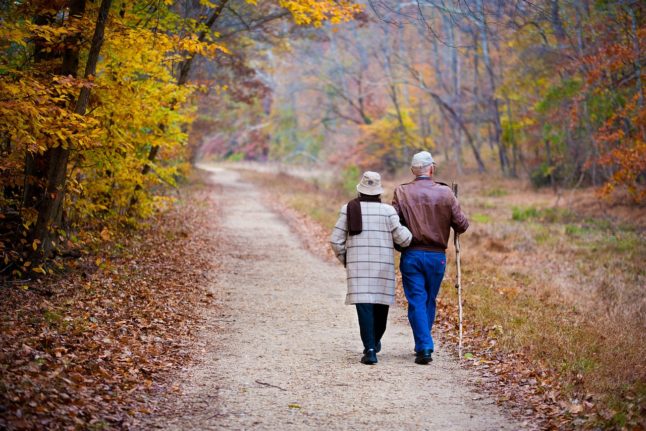 (Image by Eddie K from Pixabay)
For members
EXPLAINED: Can I work past the retirement age in Switzerland?
While many people in Switzerland look forward to spending their retirement years exploring their local area or researching their family tree, others may return to work to boost their retirement income. Here's what you need to know if you plan to work past your retirement age.
Published: 15 September 2023 17:30 CEST