For members
What drivers of foreign cars need to know about London's low emissions zones
If you are driving to London from Europe with a foreign registered car you will need to know about the city's low emission zone and how to avoid being hit with a hefty fine, as some of our readers have been.
Published: 24 February 2023 11:23 CET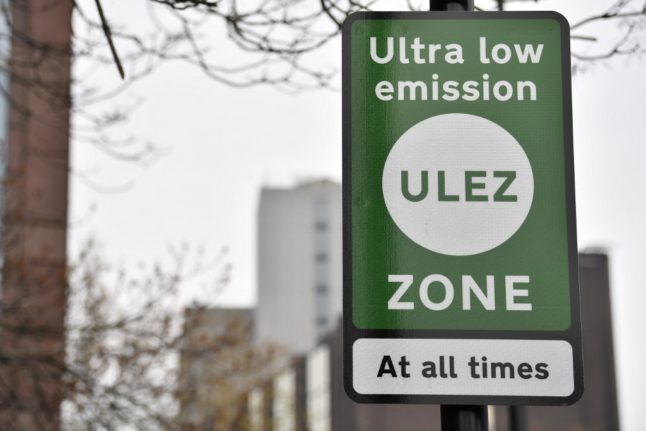 Signs for the ULEZ zone in London that drivers of foreign registered vehicles need to be aware of. (Photo by Ben STANSALL / AFP)
What are Norway's increased traffic fine rates? 
Recently rates for all traffic fines in Norway were increased. So how much will the new penalties cost you if you commit a traffic offence? 
Published: 9 February 2023 13:07 CET