For members
Has Spain's weather really caused fresh food shortages in UK supermarkets?
UK supermarket rationing of fresh produce such as tomatoes and peppers has been largely blamed on bad weather in Spain. But are Spanish supermarkets suffering the same shortages or is there another reason for the UK's problems?
Published: 23 February 2023 10:51 CET
Updated: 25 February 2023 08:56 CET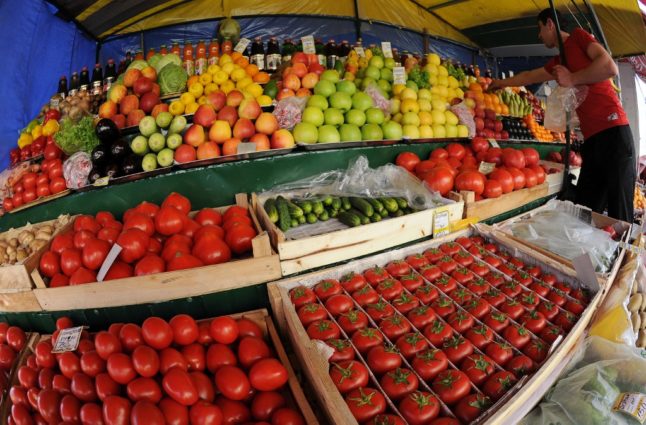 There is no evidence of a shortage of fresh produce in Spanish supermarkets and markets, with the shelves filled up to their usual standards. (Photo by NATALIA KOLESNIKOVA / AFP)
Marshes, mills and Michelin stars: Spain's 'chef of the sea'
As a child, Angel León spent hours fishing in the marshes of Cádiz in southwestern Spain - and today the chef draws inspiration from this terrain for his three-star Michelin restaurant.
Published: 21 September 2023 09:25 CEST