For members
How much does it cost to get French citizenship? 
Officially, there's a €55 administration fee for all French citizenship applications - but there are a few hidden expenses you need to know about.
Published: 22 February 2023 14:37 CET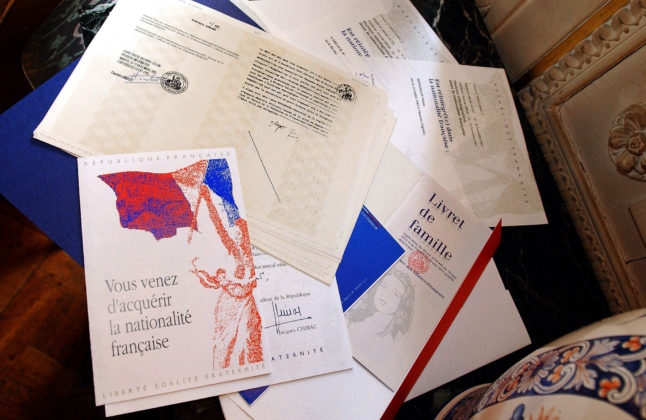 Official naturalisation documents for France (Photo by ALAIN JOCARD / AFP)
French supermarkets to continue price controls until end of 2023
French grocery stores will continue offering selected everyday items at below-inflation prices until the end of the year, France's Bruno Le Maire has announced.
Published: 9 June 2023 16:16 CEST