For members
EXPLAINED: What to know about driving in low emissions zones in Germany
There are a total of 56 low emissions zones in Germany and they're not all in big cities. There are rules for which type of car can enter them and not following them could get you smacked with a sizable fine.
Published: 22 February 2023 17:30 CET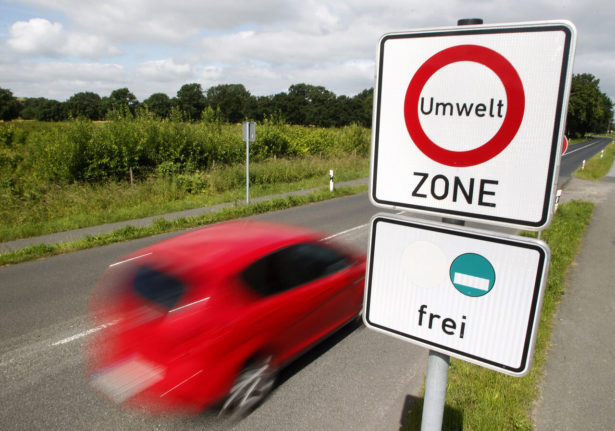 A sign for entering a low-emissions zone in Dinslaken in North Rhine-Westphalia. Photo: Roland Weihrauch/dpa
'Almost half' of Germans in favour of ban on e-scooters
Controversially seen speeding down the pavement in big German cities: a new study confirmed that E-scooters don't have the best reputation. Could they face a full ban?
Published: 14 September 2023 10:45 CEST