For members
Which industries in Norway have a minimum wage?
Many assume that Norway has a high mandatory national minimum wage. However, that isn't the case, and a minimum wage is only in place for specific industries.
Published: 21 February 2023 14:48 CET
Updated: 16 April 2023 09:15 CEST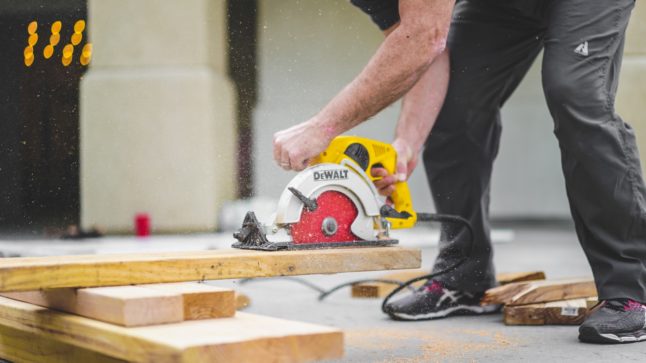 Here's what you need to know about Norway's minimum wage. Pictured is a construction worker. Photo by
Greyson Joralemon
on
Unsplash
For members
EXPLAINED: How to boost your career chances in Norway
High wages and an excellent work-life balance attract many to Norway for a job. Once you've settled into your new role, you'll want to keep your career moving forwards.
Published: 9 June 2023 10:43 CEST