For members
Spanish Word of the Day: ¡Zasca!
Here's a word which is used in Spanish to silence someone who's done or said something wrong. 
Published: 17 February 2023 11:44 CET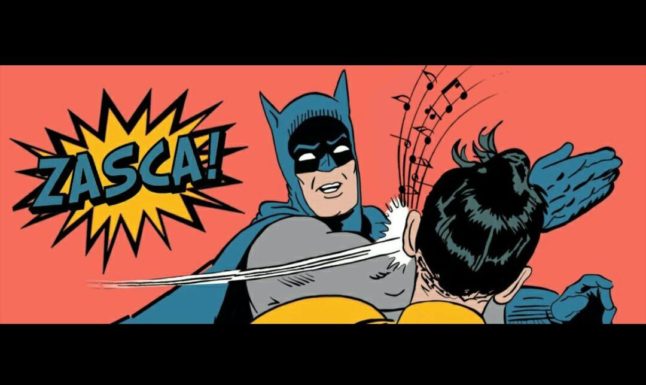 The next time you want to highlight that someone just got 'their arse handed  to them' with an effective comeback, remember that ¡Zasca! hits hard.