For members
Is the high cost of Swiss private health insurance worth it?
When it comes to hospitalisations, Switzerland has different levels of health insurance, which range from basic to premium, the latter being the private coverage. What is it and do you need it?
Published: 17 February 2023 15:54 CET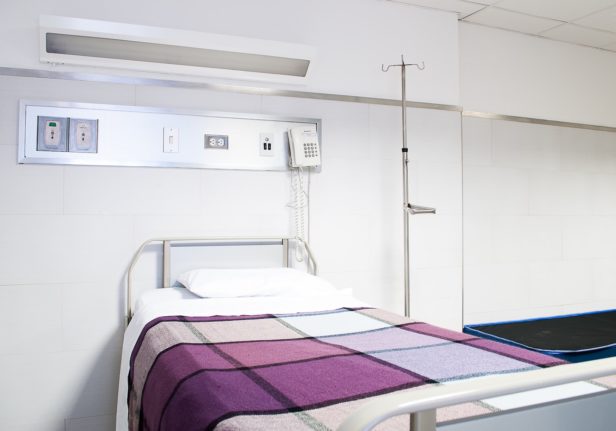 You'll get a a room like this (and other perks too) if you splurge on private health insurance.Photo by Martha Dominguez de Gouveia on
For members
ANALYSIS: Do the Swiss really want 'cheaper' health insurance?
Calls for less expensive heath insurance premiums have been increasing in Switzerland in recent months. But do the people really want that?
Published: 29 September 2023 12:19 CEST