For members
TIMELINE: The 6 steps to becoming French
France is one of the more generous nations in Europe when it comes to granting citizenship to foreigners, but that doesn't mean that the process is easy - here's how to go about becoming a French citizen.
Published: 16 February 2023 12:22 CET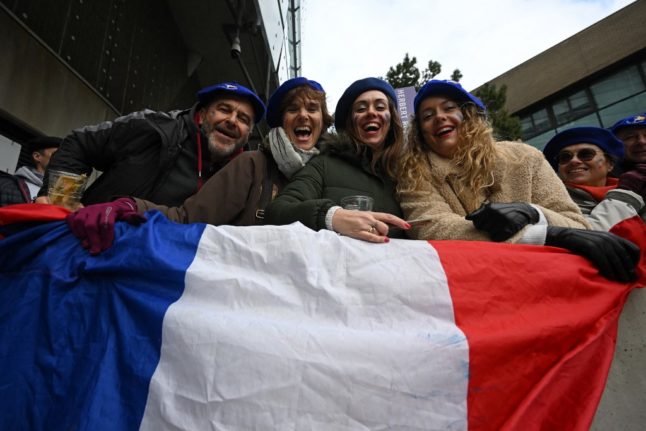 Want to become French? Berets are not essential Photo by Paul ELLIS / AFP
For members
EXPLAINED: How to use France's new online portal for citizenship
The French government has opened a new online system for foreigners applying for citizenship. Loire-based journalist and wannabe Frenchman John Walton takes a look at how to use the new NATALI citizenship portal.
Published: 27 March 2023 12:23 CEST