For members
How much money do Britons need to move to Spain in 2023?
It's a lot harder for UK citizens who want to move to Spain post-Brexit. Here's how much money you need to show in 2023 to get the non-lucrative visa (an amount that's higher than previous years).
Published: 13 February 2023 09:57 CET
Updated: 18 February 2023 09:00 CET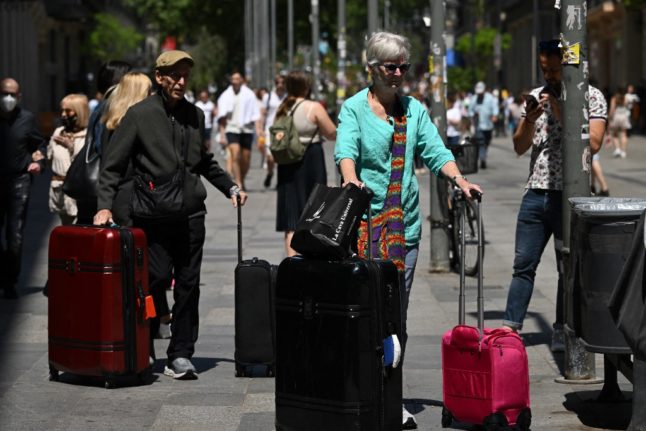 If you're renewing your non-lucrative visa for the first and second time, bear in mind that you will have to prove you have double the amount than you did with the initial application. (Photo by LLUIS GENE / AFP)
For members
Finding your tribe: A guide for Americans building a life in Spain
Finding your tribe can make the difference between feeling at home and being homesick, writes Barcelona-based writer Jennifer Lutz, who set out to discover how other Americans in Spain have made friends and developed hobbies.
Published: 20 September 2023 13:11 CEST
Updated: 24 September 2023 08:17 CEST