For members
How many people get Italian citizenship every year?
Thinking of applying to become Italian? Here's how many other people do it each year, where they come from and how they qualify.
Published: 8 February 2023 10:08 CET
Updated: 25 February 2023 09:16 CET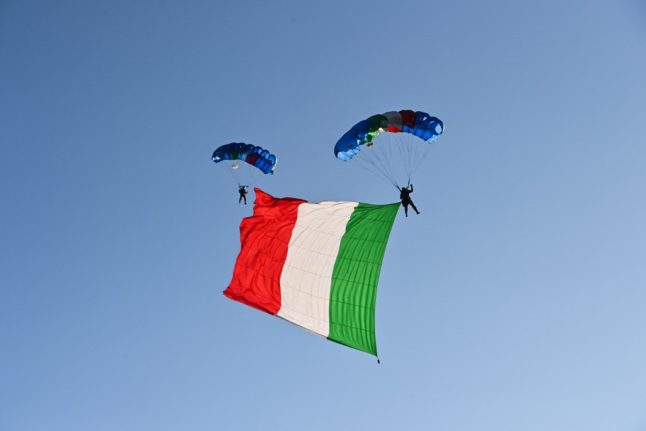 There are multiple paths to acquiring Italian citizenship. Photo by Fabrice COFFRINI / AFP.
What are the benefits of having Italian citizenship vs residency?
Applying for Italian citizenship can be a lengthy and costly process - so why bother? There are plenty of advantages to being an Italian citizen over simply a foreign resident.
Published: 7 June 2023 16:40 CEST
Updated: 8 June 2023 10:02 CEST