For members
Politics in Sweden: Six things we learned from a new interview with the migration minister
The Local's editor has listened to a new interview with the Swedish migration minister, the Social Democrats now know what went wrong in the last election, and the key interest rate decision you need to keep an eye on this week. That and much more in this week's Politics in Sweden column.
Published: 6 February 2023 14:24 CET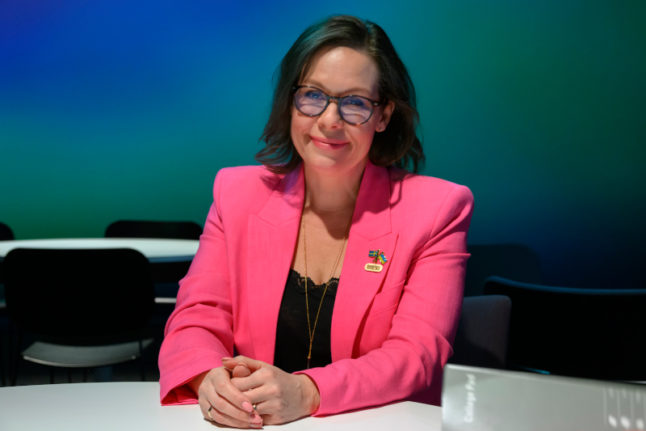 Swedish Migration Minister Maria Malmer Stenergard. Photo: Henrik Montgomery/TT
For members
Politics in Sweden: What is being done to cut the cost of living?
Here's the roundup of the week in Swedish politics, in the latest edition of The Local's Politics in Sweden column.
Published: 20 March 2023 10:47 CET