For members
Avalanches in Austria: What you should know to stay safe in the mountains
Austria is an excellent destination for skiing, snowboarding and other winter sports, but the risk of deadly avalanches is real. Here's what you need to know to stay safe in the Alps.
Published: 6 February 2023 17:21 CET
Updated: 12 February 2023 09:34 CET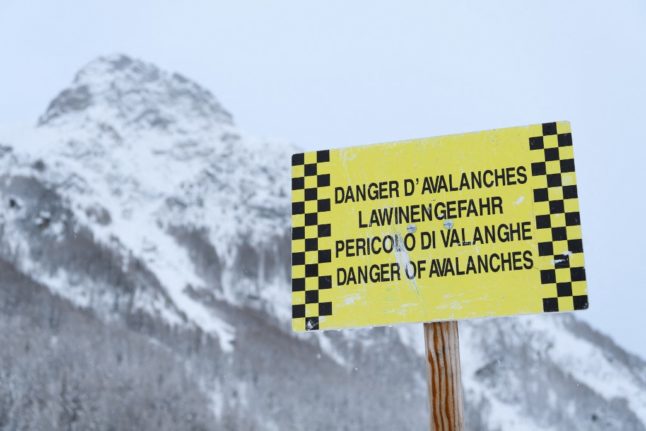 Avalanche warning boards are on display at a closed area in the small resort of Zinal, Alps on January 9, 2018, after the access road cut by heavy snowfall reopened. (Photo by Fabrice COFFRINI / AFP)
Elation and fear: Austrian Everest pioneer recounts historic climb
He's over 80, but the Austrian climber Peter Habeler -- one half of the duo that was first to scale Everest without supplemental oxygen -- is still fantastically fit and scaling mountain peaks, which he calls his "fountain of youth".
Published: 28 February 2023 15:01 CET