For members
What to know about mortgages and fees when buying property in Germany
When buying a property in Germany there are a few key differences to other countries regarding mortgages and fees. We asked one expert to walk us through some of what you can expect - especially as a foreigner in Germany.
Published: 3 February 2023 09:21 CET
Updated: 5 February 2023 07:53 CET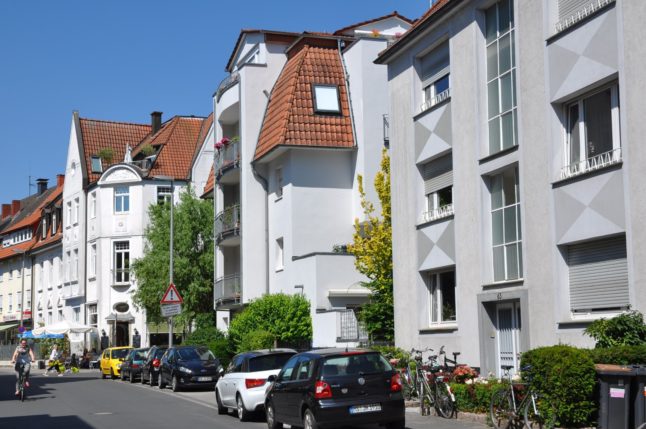 A row of houses in Munster, Germany. Photo: picture alliance/dpa/LBS West | LBS West
For members
Why are flights to and from Germany so expensive at the moment?
Air travel has ramped up again after the pandemic. But those travelling around Europe from German airports will notice there's been a surge in prices. Here's what's going on.
Published: 2 June 2023 13:22 CEST