For members
EXPLAINED: How to write a formal letter in Germany
When living in Germany, there are plenty of situations where you might have to send a formal letter or email. Here's how to compose one with confidence.
Published: 3 February 2023 11:05 CET
Updated: 5 February 2023 07:52 CET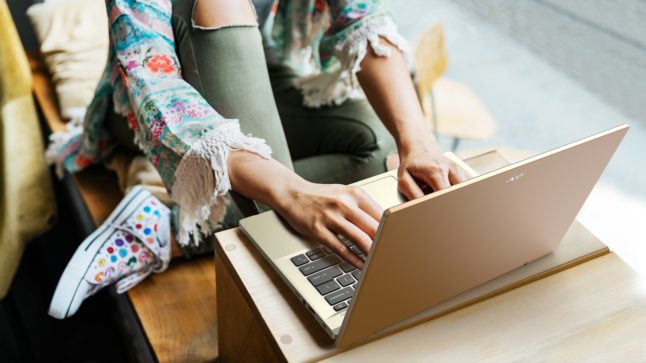 A woman composes a letter on a laptop. Photo: picture alliance/dpa/Acer Computer GmbH | Acer Computer GmbH
For members
7 German words that make my blood run cold
Local Reporter Sarah Magill breaks down the German words that strike terror into her heart.
Published: 13 March 2023 16:31 CET