For members
Everything you need to know about your vital French 'dossier'
It's a crucial part of life and an incomplete one can bring about a whole world of pain - here's what you need to know about your French dossier.
Published: 3 February 2023 11:09 CET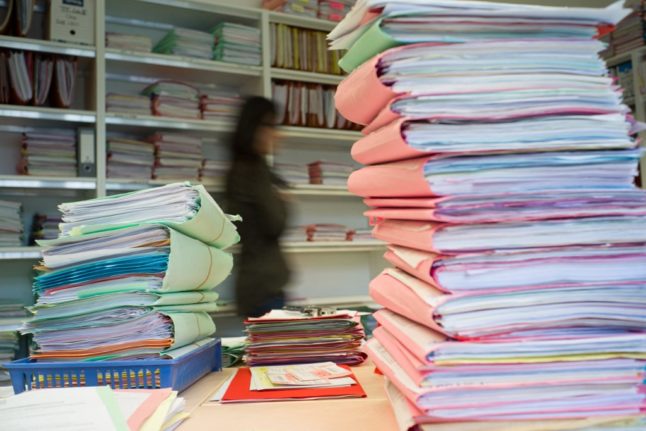 Your 'dossier' is a crucial part of life in France. Photo by SEBASTIEN BOZON / AFP
The rules for installing air conditioning in your French home
Air conditioning does not come as standard in French homes - just five percent of private dwellings have AC - so if you want it this summer, you may need to install it yourself. However, as well as being expensive, this can be a complicated process.
Published: 2 June 2023 16:58 CEST