For members
What to know about getting an Italian work permit in 2023
Italy has released details of the number of work permits available this year and which types of workers can apply. Here's what to know if you're thinking of moving to Italy for work from outside the EU.
Published: 2 February 2023 17:28 CET
Updated: 6 February 2023 09:05 CET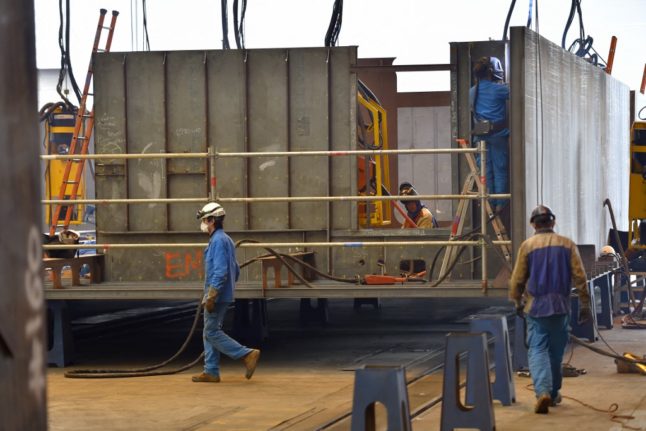 Construction and shipbuilding are two of the industries Italy is allocating work permits for amid a shortage of staff in these sectors. (Photo by LOIC VENANCE / AFP)
For members
OPINION: Why a 'posto fisso' work contract is still the Italian dream
What type of job do Italy's graduates dream of landing? For many, being employed by the state is the ultimate goal. Silvia Marchetti explains what's behind the intense competition for 'posto fisso' jobs in the public sector.
Published: 18 March 2023 15:20 CET