For members
The dos and don'ts of Swiss social etiquette
Toblerone, Heidi and Fasnacht: Switzerland in a nutshell - or is it? Anyone who thinks they know the ins and outs of Swiss culture from these classics couldn't be more wrong. There's a plethora of unwritten rules when it comes to social behaviour.
Published: 2 February 2023 16:49 CET
Updated: 6 March 2023 15:55 CET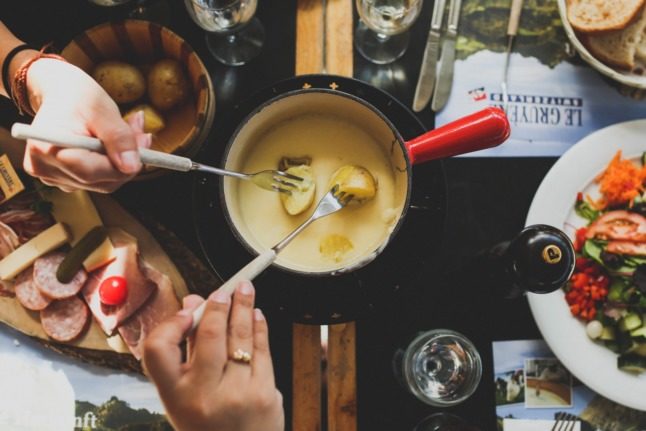 Fondue is a favourite of the Swiss. Photo by Angela Pham on Unsplash
For members
Social life in Switzerland: 10 things the Swiss do in their free time
Have you ever wondered what Swiss people get up to after work and at the weekend? We have put together 10 of the most popular leisure activities of the Swiss – and some are completely free of charge.
Published: 20 March 2023 16:04 CET