For members
Why the Ovomaltine drink is a true Swiss classic
If you have never tried Switzerland's famous malt-based beverage, you may want to give it a try. It is just what the doctor ordered.
Published: 1 February 2023 15:35 CET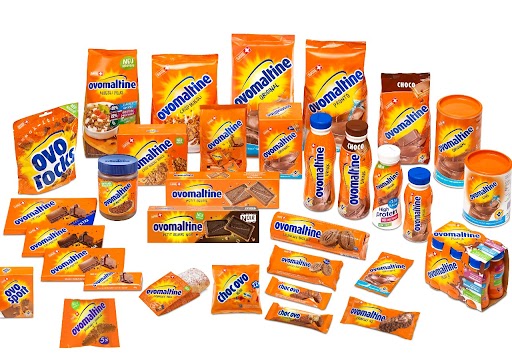 A wide range of Ovomaltine products. Photo: Ovomlatine press service
For members
8 quirky festivals you should visit to feel really Swiss
Although Switzerland is a small country, its culture is diverse and, at times, surprisingly quirky. Here are five wacky traditions you may not know about but you should definitely check out at least once.
Published: 31 March 2023 16:57 CEST