For members
Why the Ovomaltine drink is a true Swiss classic
If you have never tried Switzerland's famous malt-based beverage, you may want to give it a try. It is just what the doctor ordered.
Published: 1 February 2023 15:35 CET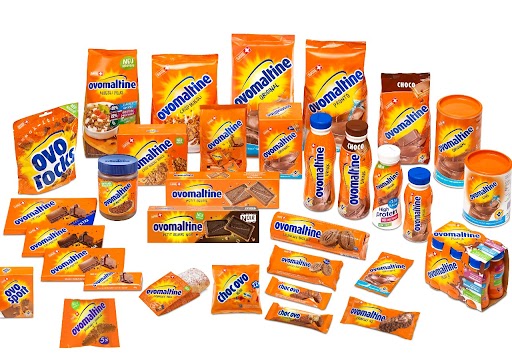 A wide range of Ovomaltine products. Photo: Ovomlatine press service
For members
'It's just their way': Why don't the Swiss like to queue?
For an orderly country, Switzerland is full of people who have seemingly never mastered the art of patiently waiting in line. Geneva-based Helena Bachmann considers why and how to deal with this behaviour.
Published: 26 April 2023 16:03 CEST
Updated: 30 April 2023 12:02 CEST