For members
MORTGAGE Q&A: Your questions on Swedish interest rates answered
In the second part of our property Q&A, we answer reader questions on when interest rates will start going down, as well as how and when to negotiate rates with your bank.
Published: 31 January 2023 15:36 CET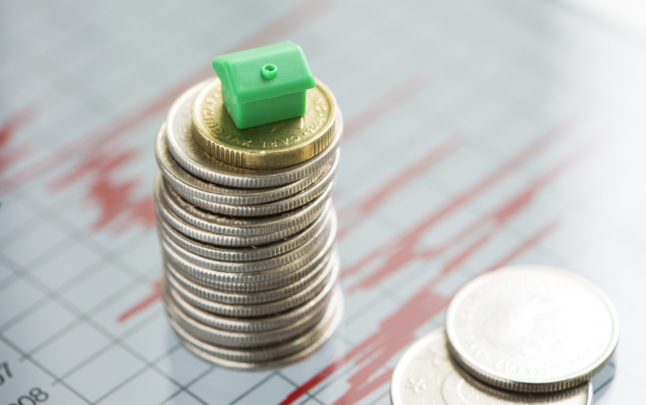 Photo: Fredrik Sandberg/TT
For members
Seven gorgeous Swedish holiday homes for less than a million kronor
Fancy owning a beautiful red wooden cottage in Sweden for the same price as a shed in London or New York? It's the best time in years for foreigners to buy property in the Nordic nation, thanks to the weak krona.
Published: 21 March 2023 11:22 CET
Updated: 26 March 2023 08:54 CEST