For members
Cost of living: What are Norway's best comparison sites for saving cash
With inflation pushing up the prices of most consumer products, people living in Norway are increasingly resorting to using comparison sites to make sure they get good deals – or at least that they don't get ripped off.
Published: 31 January 2023 16:08 CET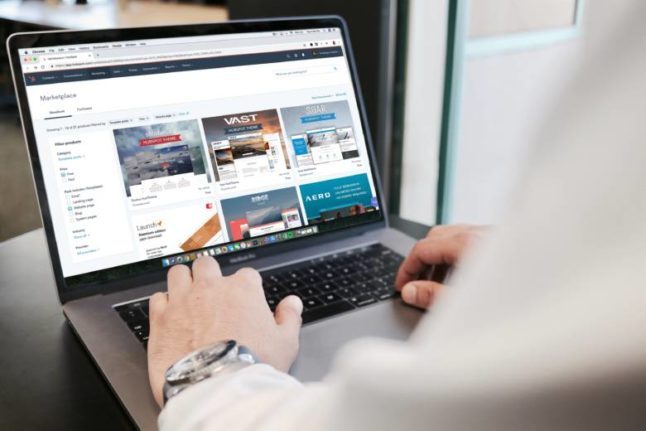 In this article, we will go through some of the best comparison sites you should use in Norway if you want to save money. Photo by
Campaign Creators
on
Unsplash
For members
Working in Norway: Are Norwegian wages really that high? 
How do Norway's wages stack up? Are they as high as everyone makes them out to be, and is the salary gap between Norway and other countries shrinking?
Published: 28 November 2023 13:27 CET