For members
4,000 francs a month: Zurich set to introduce minimum wage
Switzerland's largest — and most expensive — city is seeking to introduce a minimum hourly salary from 2024.
Published: 31 January 2023 10:59 CET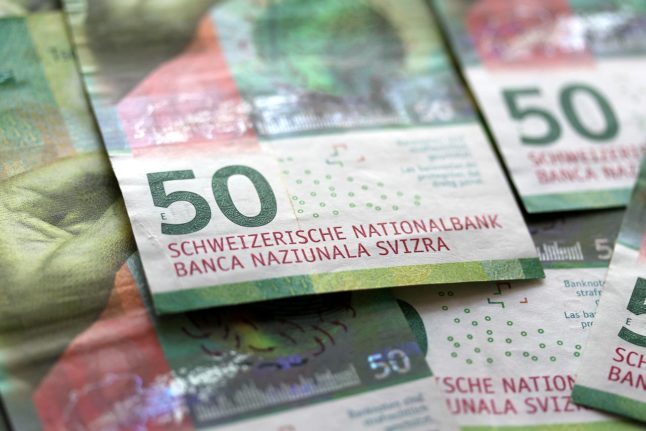 There is relief in sight for low-income employees in Zurich. Photo: Pixabay
For members
5 jobs you can do in Switzerland without a degree
If you're looking for a job in Switzerland that doesn't require university qualifications or apprenticeship training, there are plenty of options out there. Here's a look at five sectors where jobs are available.
Published: 31 March 2023 10:35 CEST