For members
4,000 francs a month: Zurich set to introduce minimum wage
Switzerland's largest — and most expensive — city is seeking to introduce a minimum hourly salary from 2024.
Published: 31 January 2023 10:59 CET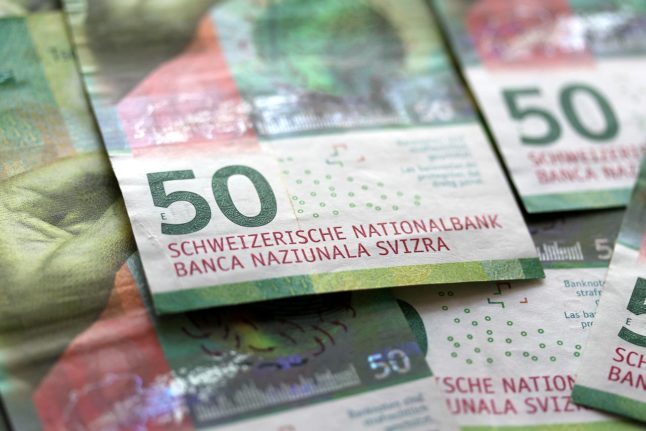 There is relief in sight for low-income employees in Zurich. Photo: Pixabay
For members
Why foreigners who land a job in Switzerland always ask about wages
People from around the globe flock to Switzerland in hopes of a better future and higher income. Yet Switzerland's living costs are notoriously high and many foreigners are left wondering if what they are projected to make will suffice to live comfortably.
Published: 2 June 2023 13:34 CEST