For members
What happens to your Italian residency permit if you lose your job?
Losing your job is never ideal, but for those in Italy on a work visa there's another layer of worry. Will you lose your residency rights? Can you stay in Italy while you look for a new job? Here's what happens.
Published: 30 January 2023 17:39 CET
Updated: 2 May 2023 10:16 CEST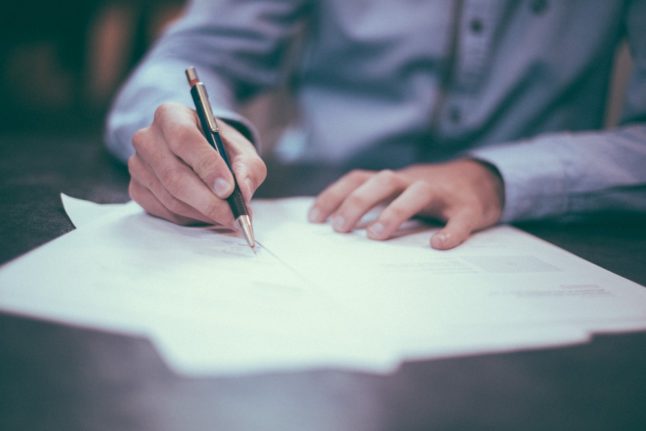 If you lose your job in Italy, the good news is that your work permit does not immediately become invalid. Photo by
Scott Graham
on
Unsplash
For members
Cafe culture and clocking out: Why remote work is so unpopular in Italy
The era of working from home in Italy ended with the Covid pandemic as Italians still overwhelmingly prefer to commute to the office and network in person, writes Silvia Marchetti.
Published: 4 September 2023 17:00 CEST