For members
REVEALED: Where are Spain's poorest neighbourhoods?
Data from Spain's National Statistics Institute (INE) has revealed the two poorest neighbourhoods in Spain, where inhabitants earn the lowest amount of income in the country.
Published: 30 January 2023 11:40 CET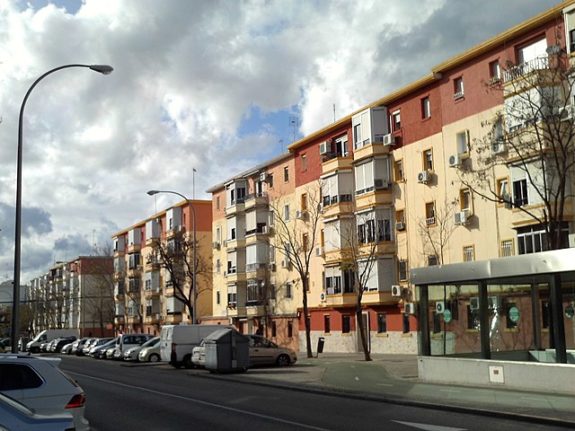 The Barrio de Los Pajaritos in Seville is one of the poorest in Spain. Photo: CarlosVdeHabsburgo / WikiCommons
For members
Ten business ideas that could work in Spain (Part II)
Spain's Startups Law is now in force, so if you're thinking about moving to Spain and starting up a business, here are ten niche ideas that have been successful abroad, but are still fairly new in Spain.
Published: 22 March 2023 17:27 CET