For members
Italy confirms how many work permits it will grant in 2023
Italy's government has published its 'decreto flussi' for 2023, revealing how many work permits will be released this year.
Published: 30 January 2023 12:48 CET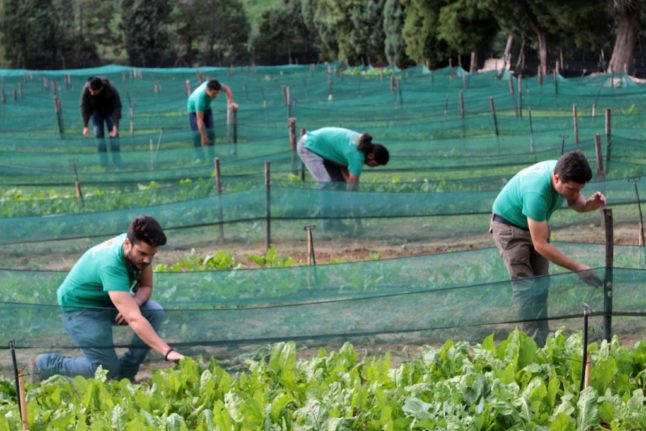 Italy has confirmed how many work permits it will issue to foreign nationals in 2023. Photo by Marcello PATERNOSTRO / AFP.
Italy pledges to set minimum wage within '60 days'
Italy's prime minister Giorgia Meloni has appointed labour and economy experts to resolve the country's ongoing dispute over minimum wages.
Published: 12 August 2023 13:03 CEST