For members
Is now a good time to switch energy providers in Germany?
The market prices for electricity and gas in Germany are cheaper now than they have been for a long time, leading some consumer advisors to recommend customers shop around for lower tariffs.
Published: 26 January 2023 17:20 CET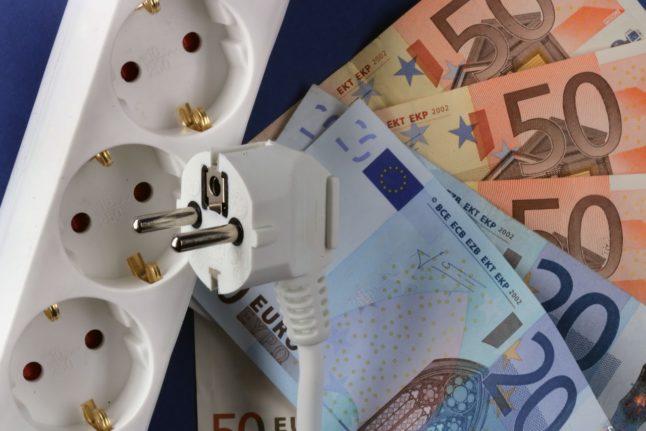 Euro banknotes lie next to an electric plug and a power strip. Photo: picture-alliance/ dpa | Jens Büttner
For members
Everything that changes in Germany in April 2023
From the €49 ticket pre-sale to higher tax allowances for employees and single parents, here's everything that's set to change in Germany in the coming month.
Published: 24 March 2023 14:39 CET
Updated: 30 March 2023 10:51 CEST