For members
The cities in Spain where the 'worst' Spanish is spoken
Once you pick up a bit of Spanish, you soon realise that some Spaniards are harder to understand than others.
Published: 25 January 2023 16:34 CET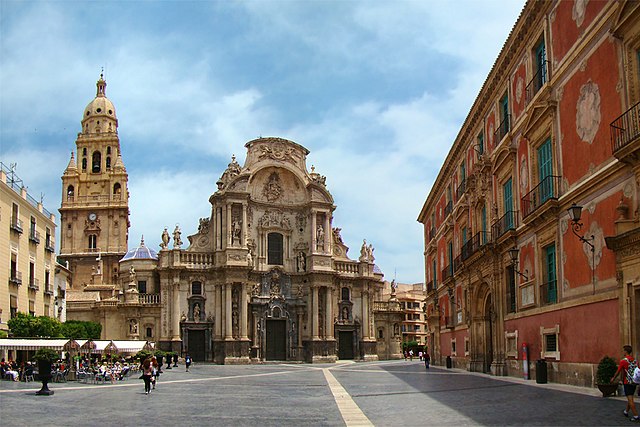 The people in this city speak some of the worst Spanish in Spain. Photo: Tango7174 / WikiCommons
For members
Spanish Word of the Day: ¡Zasca!
Here's a word which is used in Spanish to silence someone who's done or said something wrong. 
Published: 17 February 2023 11:44 CET