For members
How many people got Swedish citizenship in 2022 and where were they from?
Just under 90,000 people became Swedish citizens in 2022. Which countries were most people from and how does this compare to previous years?
Published: 25 January 2023 13:58 CET
Updated: 26 January 2023 05:59 CET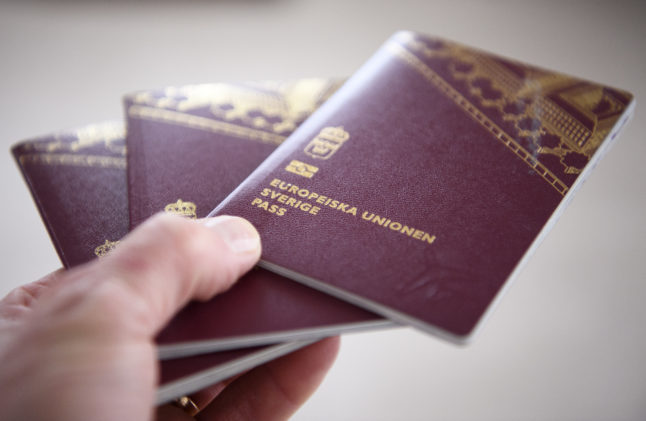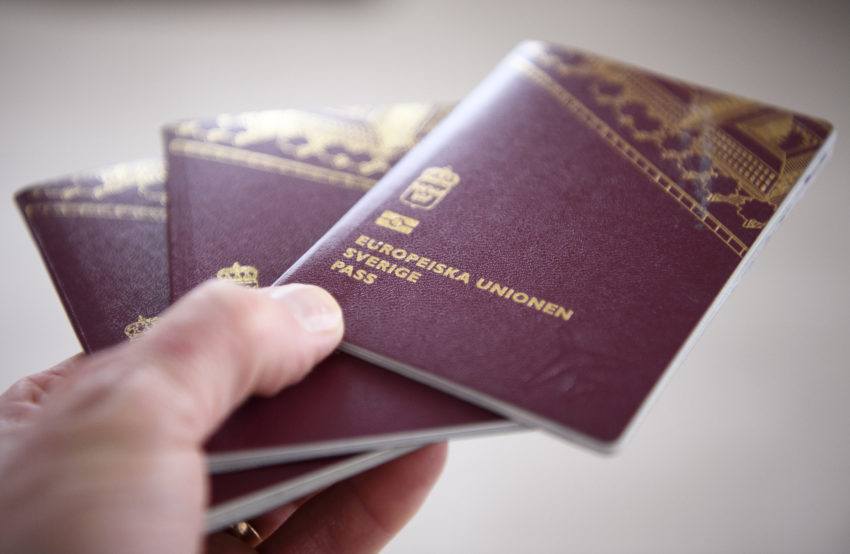 Swedish passports. Photo: Henrik Montgomery/TT
For members
SURVEY: Here's how Swedes would vote if an election were held today
Support for the Social Democrats has soared according to a new survey, as support for the government and the Sweden Democrats has dwindled. The Social Democrats, the Left Party and the Greens now have 50 percent of voter support.
Published: 1 June 2023 16:07 CEST